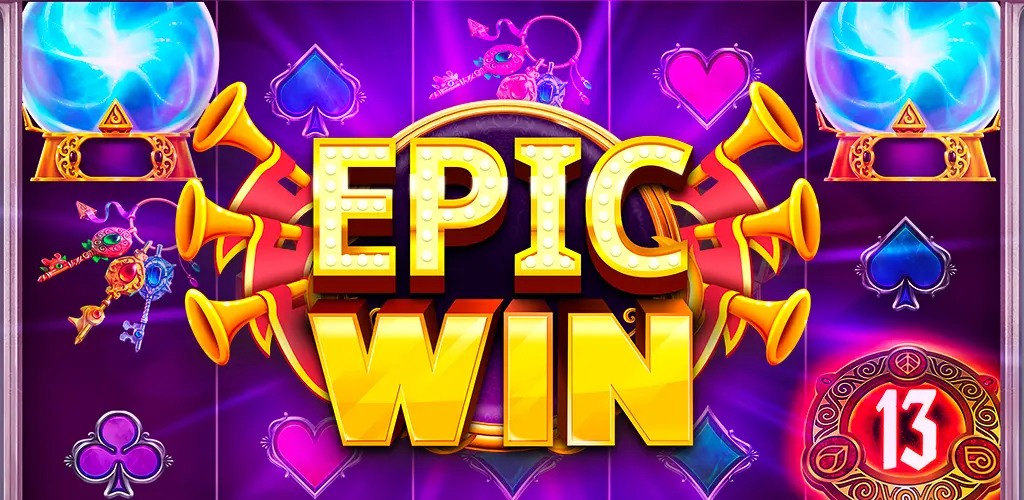 Lucky Spells is your next favorite Vegas slots game! Get ready to boil and toil with four special characters that bring online free slots to a whole new level!
Jump in the game and play slots for free in this epic witchy wonder. This game is filled to the cauldron brim with tons of bonus features which is the best way to win on slots – more is better!
The characters in this big win free slots game can be leveled up and each has their own "store" which levels up as you spend. Coins are collected in this slot game that are spent in the stores for bonuses and free spins!
Lucky Spells is a free slots game with free spins. In fact, there are four types of free spins – each one is a reward from each corresponding character. As well each type of witch offers different types of bonuses like upgrading prizes, better chances at a Flash Cash Jackpot and more!
Win a jackpot in a Flash Cash hit! This progressive jackpot system rewards as you play and land the symbols according to how many symbols land. From multiplied bet size rewards all the way up to the Grand Jackpot! 
Slot machines with so many exciting features can sometimes be overwhelming, however, in this sweepstakes style game play, you are in control of your characters, the level ups, the store progress. And with so many elements plus some pretty amazing video effects you'll enjoy the magic it brings to casino slots.
Join Gambino Slots free with bonus  rewards and sit for a spell. Take a spin on Lucky Spells today and see for yourself why this is a fan favorite!