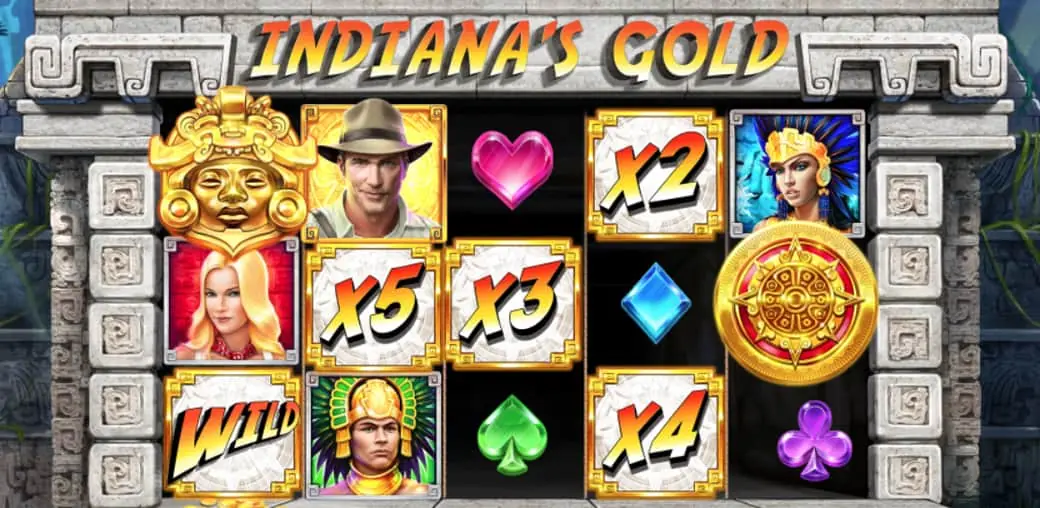 Get ready for a treasure hunt like no other as you join Indiana Jones, the famous adventurer, explorer and archaeologist, on his quest to find the mystical and elusive Aztec gold and treasures. As you venture deep into the South American jungles, Indiana's trusted partner Marion will accompany you and help to bring you great riches. This thrilling slot will have you on the edge of your seat and is packed with special features and jackpots.
Indiana's Gold is a 5 reel, 27 payline free slot machine. The reels are set at the entrance to an Aztec pyramid. The symbols include various characters from Indiana's story and a selection of gems. The top paying symbol is Indiana himself, followed by Marion. To trigger the Golden Idols free spins feature, you will need to land 3 or more Golden Idol symbols anywhere on the reels. 3 Golden Idols award 10 free spins, 4 idols give 20 free spins and 5 idols will bless you with a massive 50 free spins. To really boost your winnings, during the free spins round, extra wilds are added to the reels.
The Chamber of Gold feature, where you are granted access to the Chamber of Gold that holds great prizes and fortunes, is activated by getting 3 golden shields during regular play. The golden shields only appear on reels 1,3 and 5. Take care while selecting your fortunes in the Chamber of Gold, as uncovering 2 hidden skulls will end your Bonus round.
To really boost your winnings, the Wild symbol can substitute for any other symbol, except the bonus or scatter; but to really crank up the excitement, there are also Wild multipliers ranging from X2 to X5 that not only substitute for other symbols but also multiply any winning combinations.
Forget about old-school Las Vegas slots and classic slots and take Indiana's Gold for a spin, right now!
ICONS PAYTABLE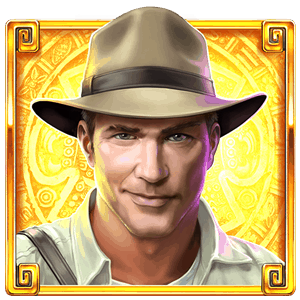 Indiana Jones – The famous archaeologist, explorer and star of the game is your ticket to golden fortunes. Loaded up with his bullwhip, fedora hat and leather jacket, Indiana is ready to take you on the adventure of a lifetime.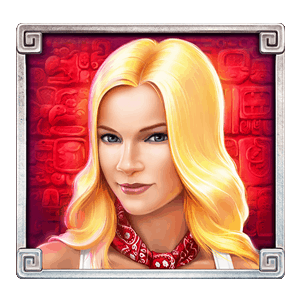 Marion Ravenwood – The beautiful Marion and Indiana have a romantic history and a son together. Marion joins Indiana in this riveting slot to find the golden treasure.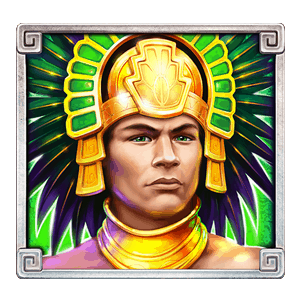 Aztec Warrior – The Aztec warriors were some of the most ferocious and powerful warriors. Fortunately, in this game, you have nothing to fear except insane amounts of fun and entertainment.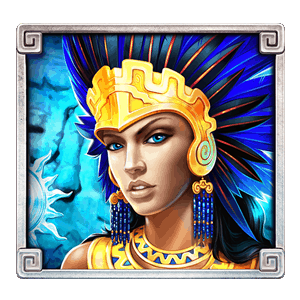 Aztec Princess – Married to the Aztec Warrior, the Aztec Princess is also capable of bringing you great fortunes.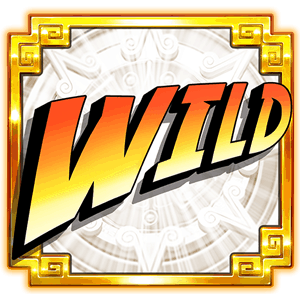 Wild & Multiplier Wilds – Get more wins, more often with the Wild symbols that substitute for any other symbol except bonus and scatter symbols. Plus, the Wild multipliers really crank up your winnings.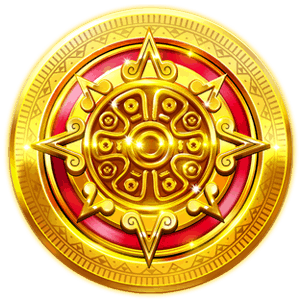 Chamber of Gold – Based on the world-famous Aztec Sun Stone. Be on the look out for these, as 3 of these symbols will grant you access to the Chamber of Gold which holds great fortunes.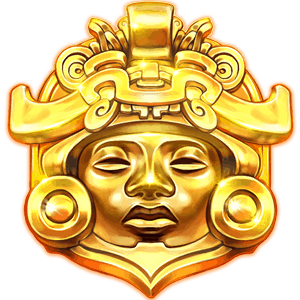 Golden Idol – Formally known as Xipe Totec, this symbol represents new vegetation, or in your case, new fortunes. The Golden Idol is your key to activating the free spins rounds and racking up big WINS!