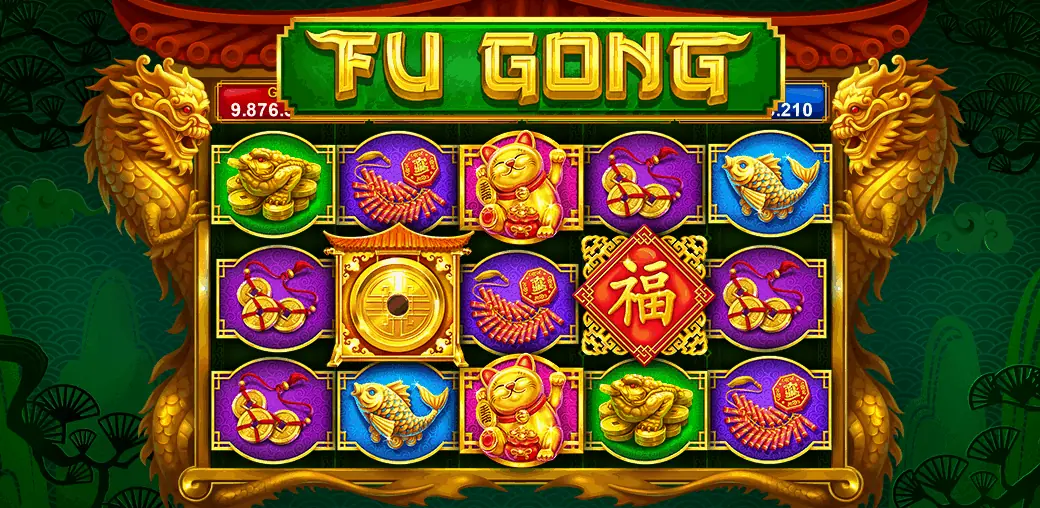 Fu Gong social slots game will bring you into the midst of ancient Eastern luck. You won't need much with a word like Fu right in the title (meaning good luck and fortune), but it never hurts to add a bit more to boost the thrills on Vegas slot machines!
With the word Gong in the title, it too must be significant, right? It works as the Scatter symbol that provides quite a unique free spins feature that makes for some extra excitement.
Choose Your Free Spins! When 3 or more Gong symbols land, a screen opens to reveal an array of Free Spins options. Choose the max amount of spins with less active reels, go with the least amount of spins with more options to win bigger, or try your luck with the Mystery Pick. Any way you choose, the point is, you choose! You can't go wrong with that for a max free slots casino experience.
Gambino Slots social slots casino didn't stop there with ancient Chinese secrets. Fu Jackpots will max your payouts when a wild randomly triggers the bonus jackpot feature. And those dragons on the sides of the reels aren't just for décor. At any time, they will breathe fire onto the reels and add a sticky wild to boost those odds in your favor.
Maneki-neko is waiting for you on Fu Gong free slots machines. Stop by and take a spin at Gambino Slots and join the world of free slots for fun for some Vegas thrills today!
ICONS PAYTABLE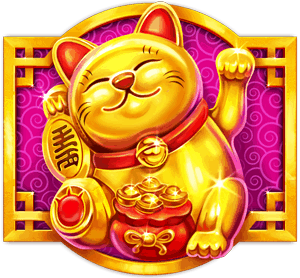 Maneki-neko, the beckoning cat, awaits to bring you good luck!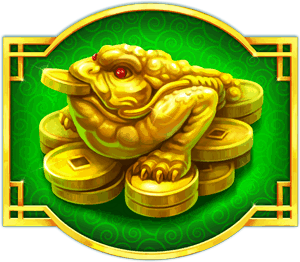 Jin Chan, the money toad, is a wealth beckoning toad. Even though it looks like he's eating the coins!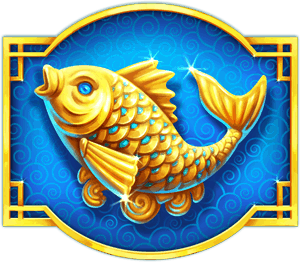 The golden koi swims through to deliver prosperity and good fortune to your home.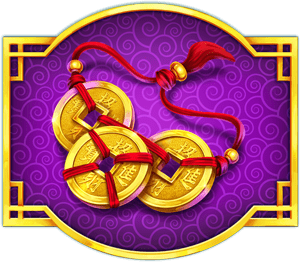 Feng Shui coins tied together in threes by a red string work as a magnet or invitation of wealth and luck.

Of course, with all this luck offered, we must have firecrackers to ward off misfortune!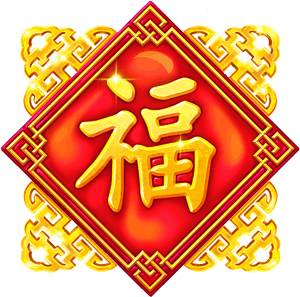 This lucky wild symbol will usher in huge jackpot wins!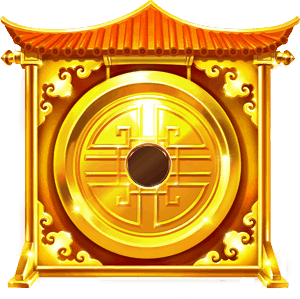 Hit 3 gong symbols to carry out your own destiny when you choose your Free Spins.