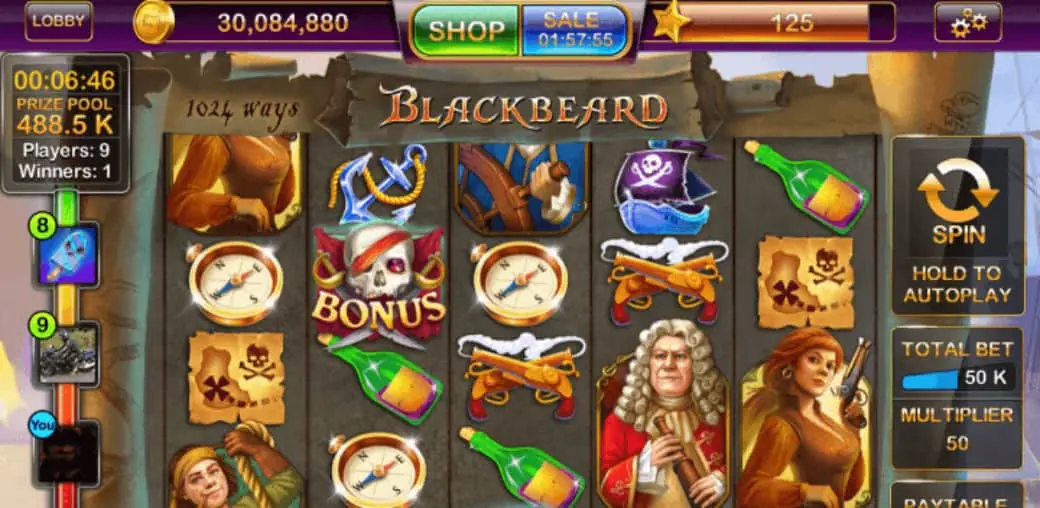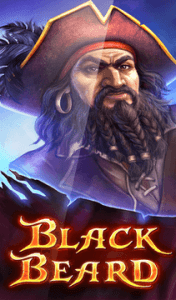 The pirates of the Caribbean were a fearsome lot, and the most fearsome pirate of them all was the legendary Edward Teach, better known as Blackbeard. Mention of his name gave merchant ship owners nightmares, and the sight of his thick black beard struck terror in the hearts of their captains and crew. And now that very same Blackbeard is the star of an exciting free slot machine to play at Gambino.
The Blackbeard 5-reel slot machine displays 4 horizontal rows of symbols, outshining the 3 rows that you see on most Vegas slot machines. The four rows not only make for a more colorful and dynamic slot machine, they also create room for an amazing 1,024 Ways to Win — a rare and outstanding feature in casino slot games.
The Blackbeard social slots game has a Treasure Chest wild symbol and a Cannon scatter symbol that bombards you with Free Spins. It also has the Jolly Roger pirate flag symbol, which triggers an exciting Bonus Game in which you get to pick Crossbones and keep the treasures they reveal.
Blackbeard Free Slots is as exciting and adventurous as the freewheeling pirate who inspired it. Play slot games for free at Gambino and join the adventure!
ICONS PAYTABLE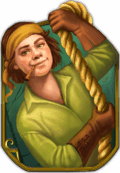 Flint. He started out serving Blackbeard as a mere cabin boy, but his steady competence and courage have earned him the coveted title of Pirate.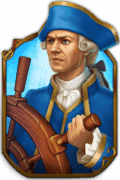 Captain Robert Maynard. Ordered by Governor Spotswood to bring Blackbeard to justice, he tracked the pirate down and killed him in a fierce maritime battle.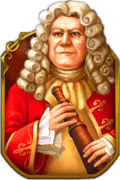 Governor Alexander Spotswood. Governor of the Crown Colony of Virginia, he was determined to bring law and order to the New World — by any means necessary.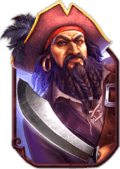 Blackbeard. Born Edward Teach, he was the most dangerous pirate of the Caribbean. He plundered many cargo ships of their booty before sending their empty hulls to the bottom of the ocean.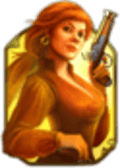 Bloody Mary. As capable and as ruthless as any man, she shattered the taboo against women pirates forever.

Jolly Roger. This terrifying flag, flying high on the main mast, served as an inspiration to the pirates and a warning to their victims.

Treasure Chest. There is plenty of treasure to be stolen upon the seas, and the treasure chest is where you find it.

Cannon. Blackbeard's ship "Queen Anne's Revenge" had 40 cannons, each one capable of splintering an enemy vessel.