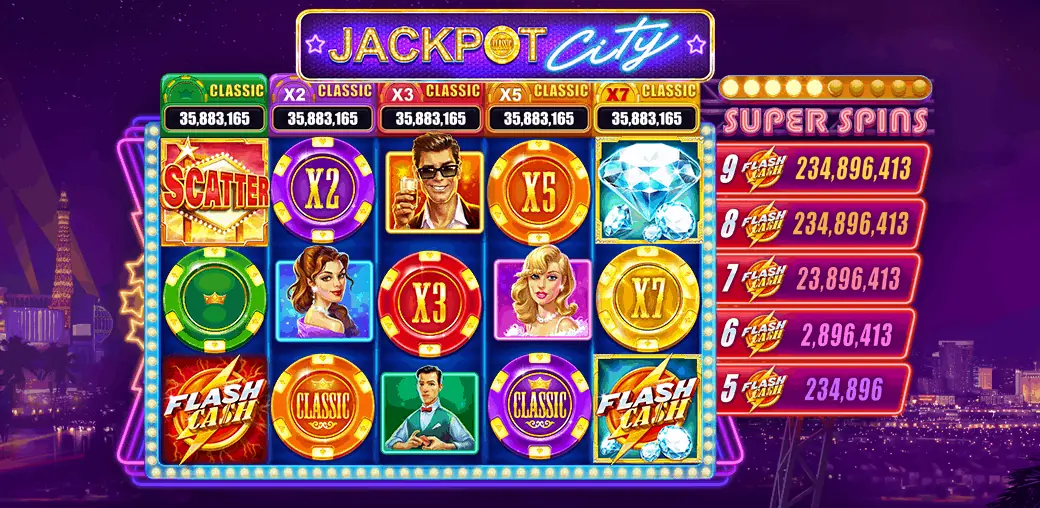 Free slots machines are always offer a bit more fun when they're delivered to you via classic Vegas action. Even if you're a fan of the more modern video slot, there's something about ringing in the big wins with diamonds flying across the reels.
Jackpot City delivers fast action in a free slots for fun setting. Enjoy the payouts by the high rollers, VIPs and dealers as they land on the reels to boost your wins. The Wild Diamond symbol will show up frequently enough to keep your bank roll up.
Hit the Flash Cash symbols to win your total bet multiplied OR one of the constantly growing Progressive Jackpots!
Free Spins are a hit on Vegas slot machines and Jackpot City is no exception! Land the Scatter to grab up to 50 Free Spins and watch the Flash Cash symbol change into Wild Flash Cash for bigger wins!
It doesn't end there. Gambino free slots casino went one more step by adding the Classic Jackpot mini game. When you land 3 or more Classic Jackpot Chips (in any combination) you activate the mini game. Each chip awards a free spin on the associated mini game for a guaranteed win every spin! Jackpot City is a whole new breed of social slots games, with the fun of the classic slot theme and epic wins!
The thrills and wins will not cease to amaze you on games like Jackpot City at Gambino social slots casino. Stop by for some reel Vegas action today!
ICONS PAYTABLE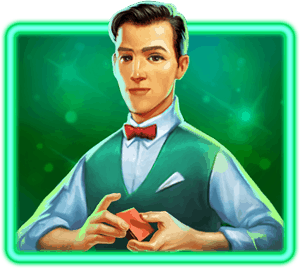 Your personal classic jackpots dealer is on call day or night.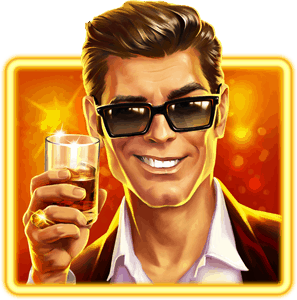 Ready for a good time? This guy knows the ropes. All the tricks to the trade in Jackpot City.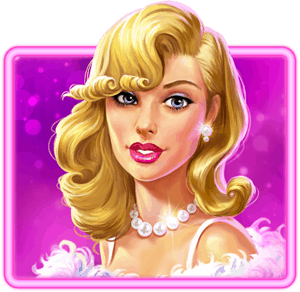 Her innocence is her charm, and her poker face keeps her in VIP status.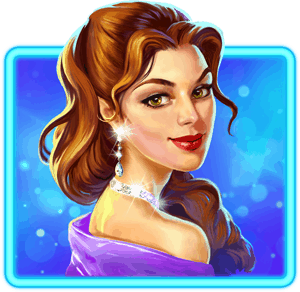 Let Lady Luck walk you through the bright lights and big city.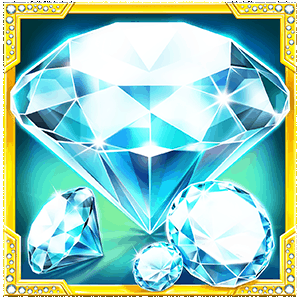 This giant beauty will bring in wild, flawless epic wins!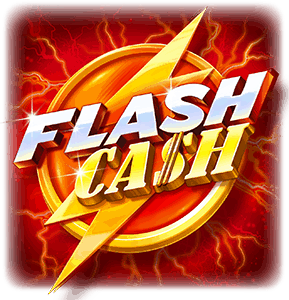 Landing these babies will land you a Progressive Jackpot win!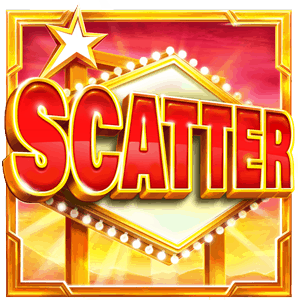 Land these for up to 50 Free Spins. Land them in Free Spins to retrigger up to 50 more Free Spins!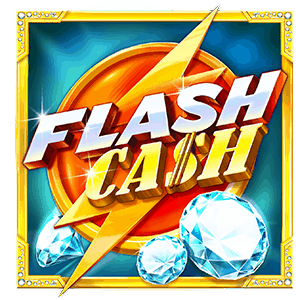 Wilds go wild in Free Spins with the Flash Cash involved!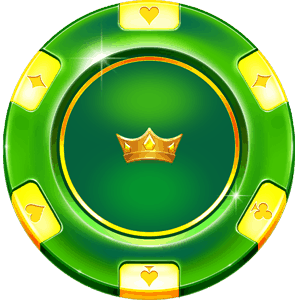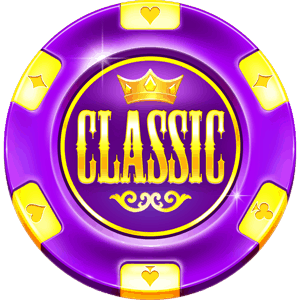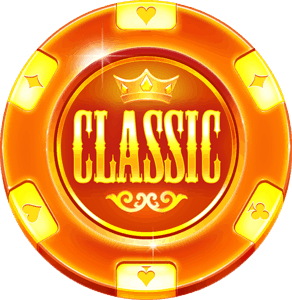 These Classic Jackpot Chips deliver guaranteed BIG WINS in a simple 3-reel classic slot mini-game!