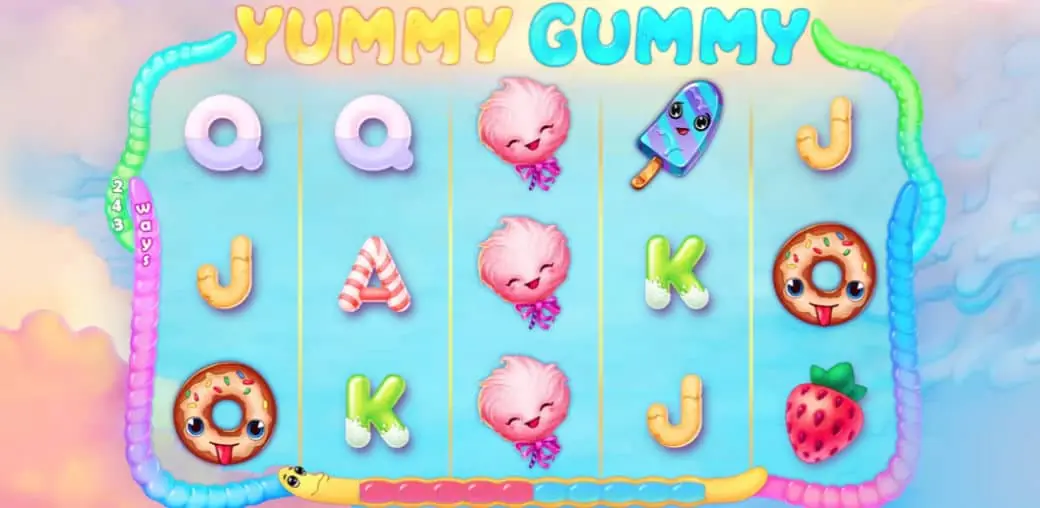 Do you love candy? Of course you do! How else could you find the entrance to the fabled Yummy Gummy Land? Behold the realm of cream rivers and ice-cream clouds, the territory of wild Gummies, the sweetest land of adventure possible! Munch on a Paddy the Pudding, munch the Wild Cookie or just have plain old fun with the famous Cotton the Candy! Life is sweet in Yummy Gummy!
Cotton is the sweetest star of the yummy people! His designer haircut and cool bowtie attract all the attention!
Doughnut Dan just loves to spin! One time he spun so fast, he nearly lost his icing! Now Dan only spins with at least two of his friends around to watch his back.
Mr. Ice is really nice. He may look a little cold at first, but just one warm hug and he literally melts!
Paddy likes two things in his life, parties and his orange hat. Be sure to compliment his hat and to visit his famous Pudding Party!
This cookie is so wild, nobody's ever tasted it yet! What secrets hide under his chocolatey armor? Can you chomp this uncatchable dessert?
Strawberry is really serious. After all, she is the only berry in the Yummy Gummy Land and this brings certain responsibilities. She's not quite sure what they are… but she still wants to make sure everyone understand that she has them!