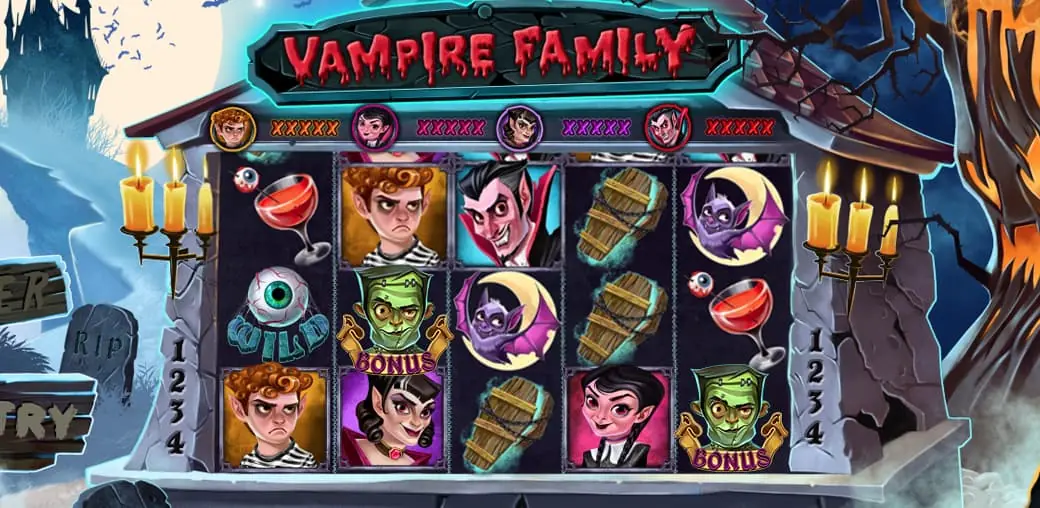 Just like the undead creatures that inspire this game, this is one slot that will never grow old. Its scary twists and pleasant surprises are certain to keep you glued to your seat for hours to uncover the treasure that the Vampire Family slot has hidden. If you love scary slots, then this could be just what you need.
The game has a dark and ominous vibe to it, with a full moon, candles, tombstones and bat shadows to complete the whole dangerous but exciting feel. It is a slot with 5 reels and 3 rows played on 30 paylines, which means that you have plenty of opportunities to score some really big wins.
The bonus symbol is represented by Frankenstein's Monster. If you land 5 or more of this freakish monster, you will get to play a bonus game. When playing the first round of bonus games, you are given 4 attempts to pair symbols on this creepy family slot. Each pair of symbols that you land will unlock a jackpot which you could win in the second round of the bonus game.
In Round 2 of the bonus game, you must try to win the jackpots which you unlocked when playing the first round. You do this by picking certain selected symbols until you win the associated jackpot. If you do not win a jackpot by the end of the second bonus round, you get awarded G-coin prizes from the symbols you have picked.
There are 4 vampire jackpots which are on offer when playing the bonus round. Each jackpot corresponds to a member of the vampire family and grows with every spin of the game.
Forget about Vegas slots and classic slots, and sink your teeth into some blood thirsty, creepy fun while you win big. Take a spin on the Vampire Family free slot today!
ICONS PAYTABLE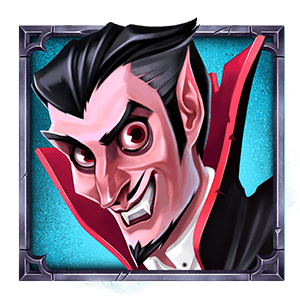 Count Drac is the head of the brood; this bloodthirsty dad can earn you a huge 80x of your bet with one sweep of his cape.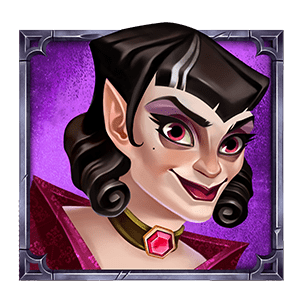 Mrs. Drac may appear cold as ice at first, but she has a soft spot within her. If she likes you, she may just reward you with anywhere from 25x to 60x of your wager.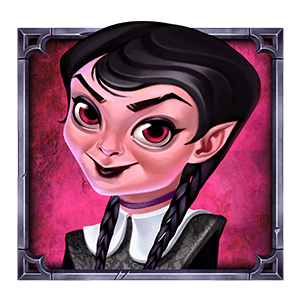 Little Miss Vampire is a bubbly, free spirit who is not as heartless as you may think; something that you will discover when you land 5 symbols on a payline and win!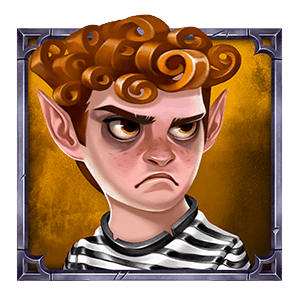 Master Drac is like many other boys his age; this is a grumpy, moody teenager who still has his moments of generosity.