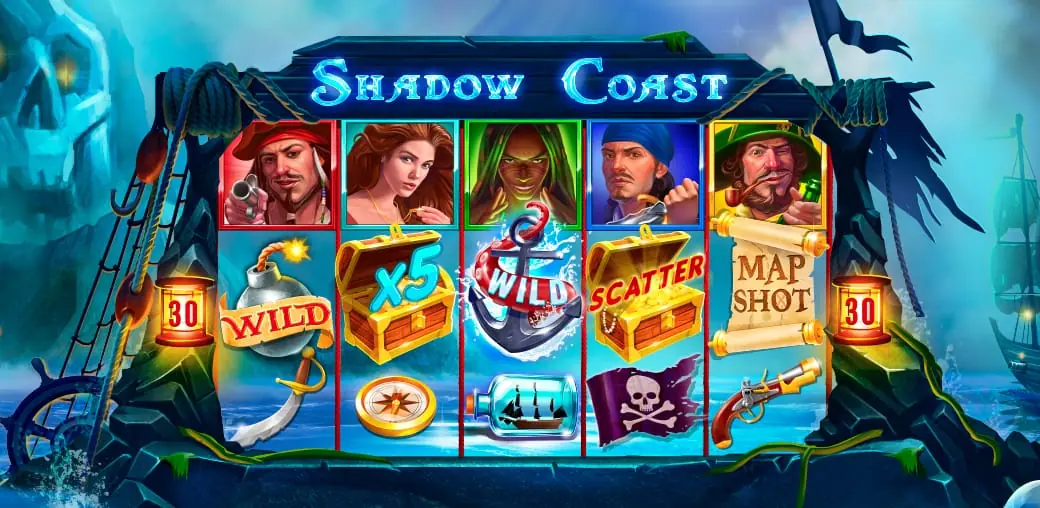 Shadow Coast is an exciting, pirate-themed slot that has a definite air of mystery and danger to it, with the pirate ship, dark ocean and deserted island as a background. If you love pirate stories, particularly the exploits of Jack Sparrow in 'Pirates of the Caribbean,' then you are sure to go crazy over this 5 reel and 3-row free slot with bonus features. With 30 paylines, you are sure to land some big wins with just a few spins!
A treasure chest full of pirate gold is the game's free spins multiplier. When playing the base game, the treasure chest may appear anywhere on reels 1, 3 and 5, with three symbols triggering 10 free spins. During the free spins round, the treasure chest may appear on reel 3 and act as the wild. Any win in this slots jackpot game that may include this symbol, will award one of three prizes: 1 – 3 additional free spins; 1 – 5 total bets or; x2 or x10 multiplier of your win. In the last case, the multiplier will multiply your win on the last spin. During the free spins, your bet size is the same as the one you have set in the base game.
What sets this slot of Vegas apart from the rest is a feature known as the Map Shot, which is a special symbol that may appear on reel 3 to trigger the Map Shot game. For each Map Shot symbol that appears, there is one map shot awarded. This feature opens up a 20-grid map with one grid selected for each shot that is awarded.
The cells in the Map Shot include: Blanks; Wilds – the wild pot is increased by 1 and; Wild Spin, which is a spin where all the collected wilds are triggered for even bigger winning potential. The wild symbol, a pirate ship anchor, is used to replace all other symbols except the treasure chest and the Map Shot.
If you have a buccaneering spirit and are looking to find treasure, you should be taking a spin of this Shadow Coast slots game today! An exciting free slot with bonus features to make you the pirate of the sea!
ICONS PAYTABLE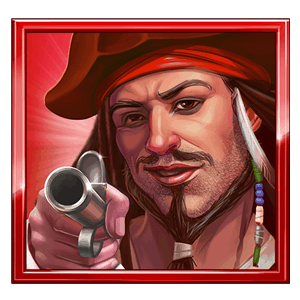 Rand is a swashbuckling, dashing rogue pirate captain of the Dark Swan. Despite being a somewhat selfish and deceitful character, he does have a softer side to him. Get in his good books and earn up to x165 of your bet by landing five symbols of a kind on a payline.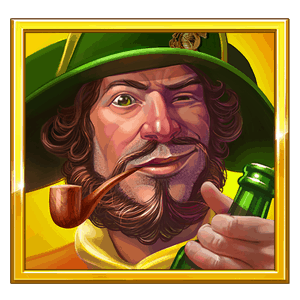 King Laman is the iron-fisted ruler of the land of Damodred. Not only is he hoarding a huge treasure in the royal treasury, but he is also Rand's mortal foe, after Rand eloped with his beautiful daughter, Shaiel. Help his flotilla catch Rand and earn between x18 and x150 of your bet.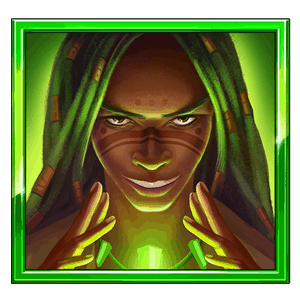 Tigraine is King Laman's spiritual advisor, who talks to the spirits to give him advice on how to rule over Damodred. Let her guide you to x140 your bet for landing 5 symbols.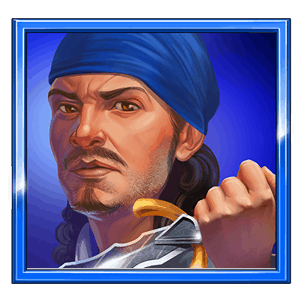 Luc is Rand's first mate and a trusted childhood friend. Loyal to a fault, he will stay by your side and guide you to some of the biggest wins in the Shadow Coast slot.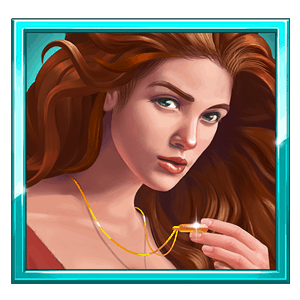 Shaiel is the princess of Damodred, and the beloved daughter of King Laman. She is really the only person he cares about and is disappointed by her decision to run off with pirates. If you let her adventurous spirit rub off on you, you stand to win up to x130 of your bet.