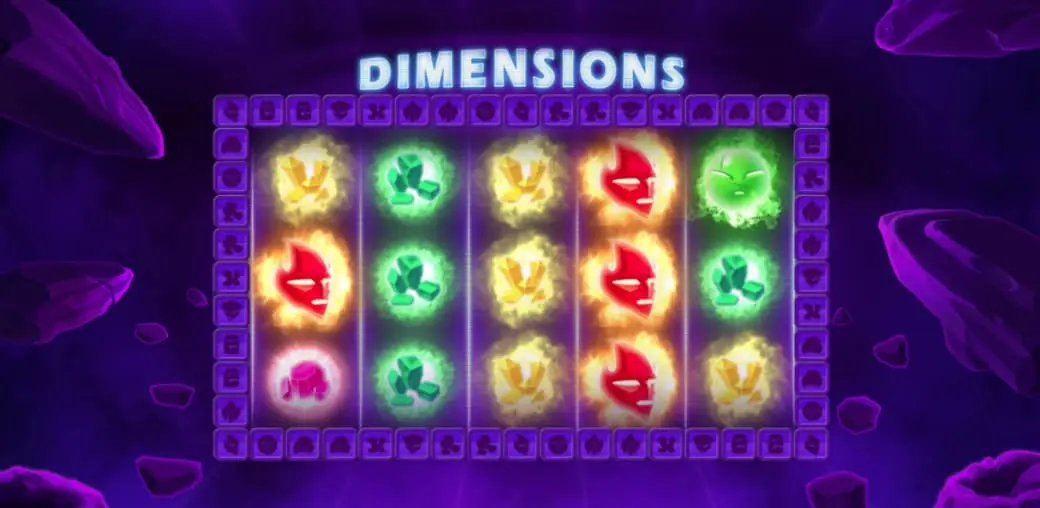 In an existential fight for the Kreylon galaxy between the United Alliance and the evil Mercator, four superheroes with unique powers are the difference between the survival of the Alliance and its destruction. Blaze, Rock, Swirl and Storm come together as a team and use their superpowers to fight Mercator's Drones of Doom to save the day. Ride along with them and help them save their planet.
This stimulating Dimensions slot machine has 5 reels and 3 rows as well as 10 paylines to land winning combinations for big rewards. The swirling energy forces around the symbols and the space theme adds to the exciting gameplay.
The Dimensional Chance is a feature that is triggered by a win. In this feature, all the symbols that make up the winning combination are highlighted in the dimensional wheel. If the marker stops on one of the highlighted symbols, other symbols of the same kind are added to the reels in the following ways: 6 symbols for 3 of a kind; 8 symbols for 4 of a kind and; 10 symbols for 5 of a kind.
The added symbols in Dimensional Chance will not replace any symbols of their kind or any wilds. In this case, your initial win and the Dimensional Chance win are both paid out to you.
The Wild symbol replaces all symbols.
Are you ready for an adventure in space with four of the coolest superhero characters you will ever meet? Fire up your Plasmatron Gun and get on board the ship, where the excitement comes along with mega wins when you play Dimensions Slot!
ICONS PAYTABLE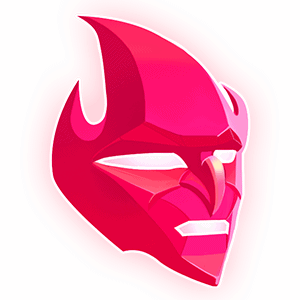 Blaze is the leader of the Dimensions crew and fights their enemies by shooting fireballs and lasers from his eyes. He is also the gatekeeper of the game's biggest wins, with 5 symbols on a payline that earn you an incredible x1000 your bet.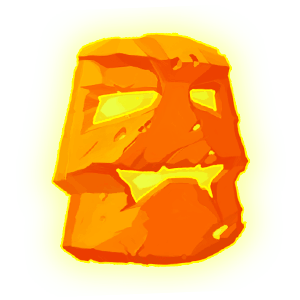 Rock is always there for you, especially if what you need is brute force to break through and win while playing Vegas Dimensions slot game. Five symbols will win you x200 your bet.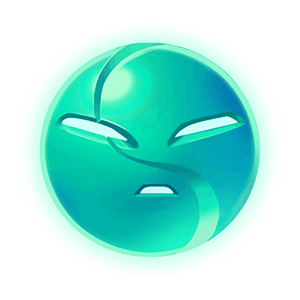 Able to convert into a whirlwind of plasma that is irresistible to her enemies, Swirl rewards you by multiplying your wins by x30 up to x150 of your wager.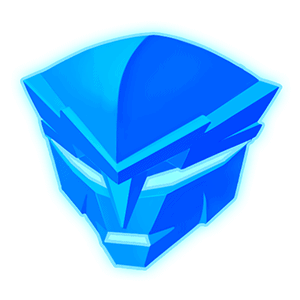 When Mercator's drones appear ready to overwhelm the rest of the team, Storm is ready to unleash a blast of neutron rays and destroy them, saving the day. He is an invaluable symbol too, letting you help yourself to wins of up to 100 times your bet.