Our Company
Gambino Slots social casino was founded in 2015. With global offices, we are able to provide easy access to legit online slots for gamers around the world. Our focus is in giving all players the opportunity to enjoy freeslots and reach those who are stifled by regulations.
Everything is built from the ground up in-house. From concept to release, our slot machines and events are created and developed by experts who understand what online slots gamers enjoy – quality entertainment. Our free slots games include trendy themes and classic Vegas slots with all the modern and exciting bonus features available.
There's never a dull moment with Gambino Slots free online casino. Our collection contains over 100 slots games with new releases every 3 weeks!
Over 3 million players have joined us to play our free casino games and the numbers are growing daily. Gambino Slots is available to play with a free welcome bonus on any device. Our free slots app can be installed via iTunes Store, Google Play Store, Amazon, Facebook and the Microsoft Store where we hold a 4.9 star rating as "Top Selling Game".
New Player Welcome Bonus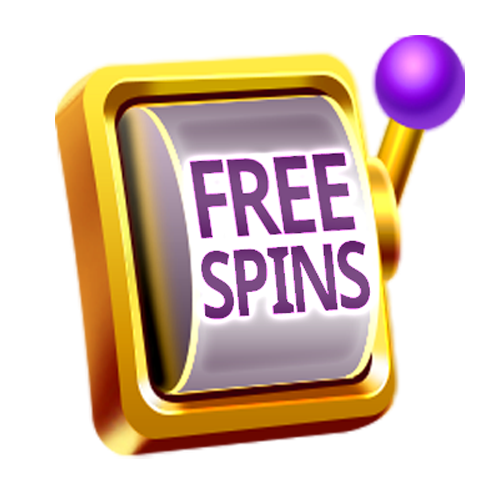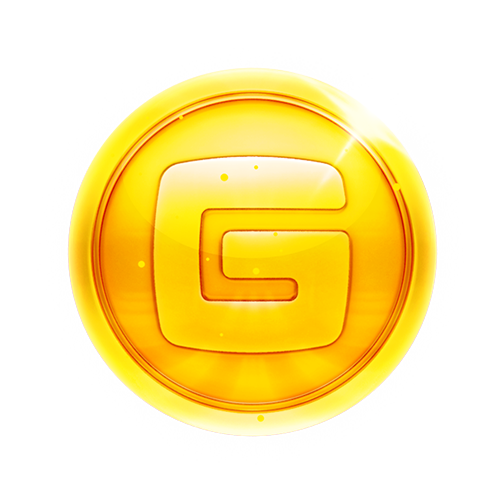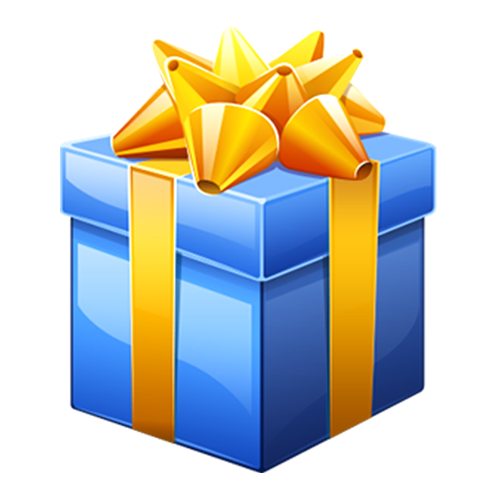 Top Free Slots Games

New Free Slots Games
Social slots have joined the ever increasing trend in online gaming. Vegas slots fans are given a platform to have fun and enjoy their favorite kind of casino games with no risk.
Free to play casinos are a huge part of the rising popularity in mobile gaming which allows anyone access from anywhere. Including US players who are welcome to enjoy slots entertainment in between trips to Las Vegas!
Free Coins
Our no deposit sign up offer is available to all new players. But the free coins don't stop there! Read on to learn all the ways you can find tons of free gifts everyday to maximize your free casino games experience!
There are also options to receive emails and push notifications if you choose!
Gambino Slots Features
Gambino Slots offers tons of unique features to keep the excitement rolling while providing a full social casino experience!
Unique Slot Features
All of our slots for free are created with the latest Vegas bonus features. Our slot machine experts play and review online games from around the world to provide the most state of the art and exciting gaming experience. Some of our bonus features include:
Free Spins
Bonus Mini Games
Respins aka Lightning Link
Jackpot Wheels
Wilds of all Types
Collection Bonuses
FAQ
What are free slots?
Also known as free to play slots or social slots, this is a form of online casino themed gaming. The differences being they are absolutely free to play, legit and available to all players around the world.


Do I have to make a deposit?
No. Our games are absolutely free to play. No hassle with registration or first deposit to get our exclusive Welcome Offer. Gambino Slots is played on an internal currency and while purchases for additional coins are available, there is no need or requirement in order to enjoy our free to play casino.


How can I play at Gambino Slots?
Playing is as easy as 1, 2, 3! Simply go to your preferred app store – iTunes, Google Play, Amazon, Microsoft Store and install the app. In addition, you can access via the Gambino Slots Facebook page. Just tap the Play Game button at the top and you're in!


Is Gambino Slots legit?
Gambino Slots is totally legit! All players from around the globe are welcome. Yes, we also welcome US players!